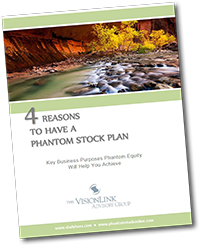 4 Reasons to Have a Phantom Stock Plan
If you're considering a phantom stock plan for your company, download and read our report on the four business purposes a plan will help you achieve.
Ready to Speak with a Phantom Stock Expert Now?
Call (888) 703-0080 or complete our contact form.